BACK PROBLEMS?
PAIN IN YOUR BODY?
Laser therapy is a non-invasive procedure, which uses concentrated laser light to induce cellular action. It speeds healing and relaxes muscle tension in the affected area and reduces inflammation. The increased power of our laser also allows us to deliver targeted treatments in less time.
Comprehensive Consultation & Exam
Are You in Pain?

Chronic pain problems are degenerative, getting worse and more frequent over time.

COMMON CAUSES

Accidents, muscle strain, awkward sleeping, degenerative conditions and more.

SOLUTION

What if K-Laser Therapy could effectively treat your pain without drugs or surgery?
DO YOU SUFFER FROM ANY OF THESE SYMPTOMS?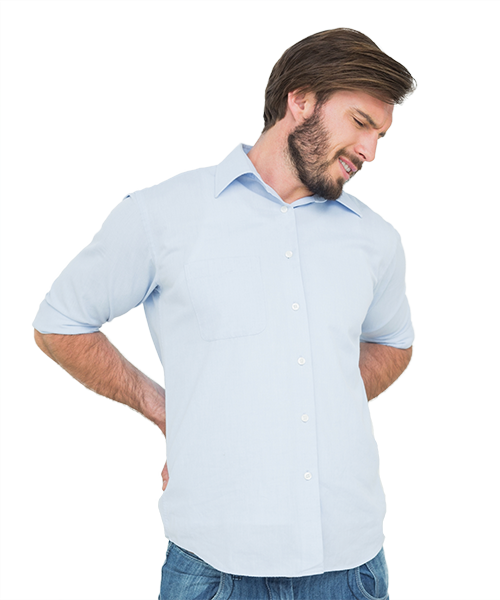 Decrease in Joint Flexibility?

Recurring pain, throbbing or stiffness?

Increase in Scar Tissue Growth?
new patient special
FREE Laser Therapy Evaluation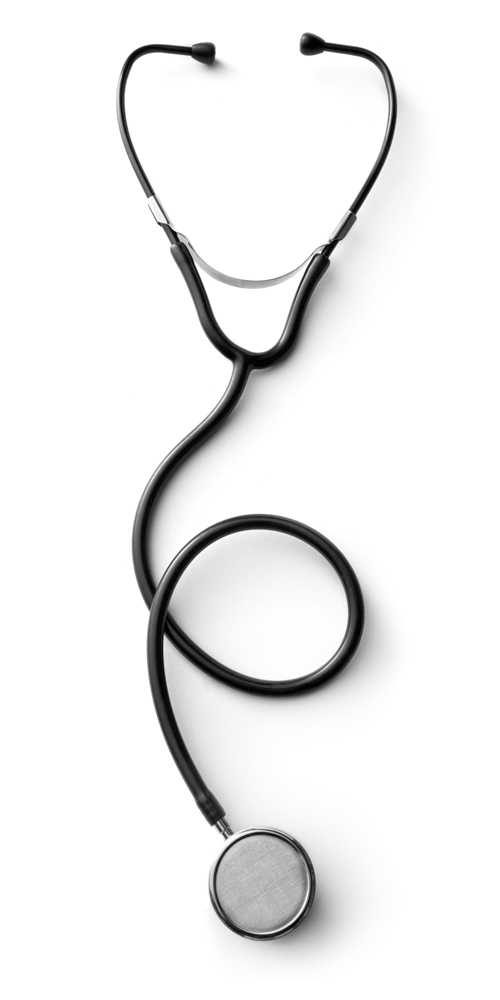 WE OFFER A NEW SOLUTION TO TREAT PAIN
We have developed a unique clinical treatment that combines a drug-free, non-surgical approach with the most advanced PAIN RELIEF TECHNOLOGY available. Many patients are seeing great results, even those who have "tried everything" before.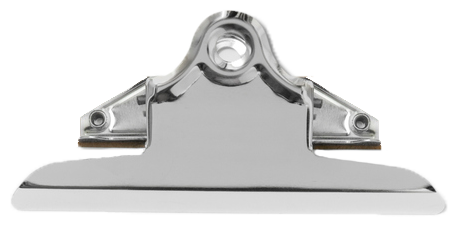 THERE MAY BE HOPE FOR YOU
Our treatment works for a wide variety of conditions. If you are suffering with pain, there may be hope! Schedule your Complimentary Consultation today.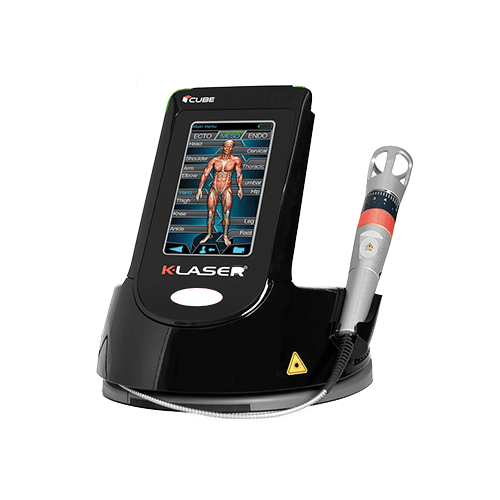 TARGETED RELIEF

The very nature of the laser is to allow our staff to apply therapy to the affected areas only. Not only does this help heal the injured area but it does so without stressing the surrounding healthy tissue.

QUICK AND EASY TREATMENT

Not only is hot laser for pain non-invasive, it is quick and affordable. A typical pain management session including chiropractic treatment and hot laser therapy usually takes only 45 minutes. Since the hand-held laser only needs exposure to the affected are, patients remained clothed, and only need to uncover the area that needs treatment.
take action now
FREE Laser Therapy Evaluation
IT'S TIME TO GET THE RESULTS YOU DESERVE!
Usually ten to fifteen sessions are sufficient to achieve a treatment goal. However, many patients note improvement in their condition in just one or two sessions. These sessions may be scheduled at two to three times per week for short duration treatment, or once or twice per week with longer treatment protocols.
It does not require the use of drugs or surgery, there are fewer side effects or risks, and it is quick and convenient. Studies have shown that it is equal to or more effective than other forms of physical therapy.
You really don't feel too much. There may be a slight warming sensation since the laser uses an infrared wavelength. Or you might feel a little tingly sensation - some people think this is due to the increase in cellular energy output, or the increase in cell membrane permeability.
Occasionally I have had a patient say there pain was slightly increased after a treatment. But remember - pain should be the ONLY judgment of your condition. Increased pain my be due to an increase in localized blood flow, increased vascular activity, increased cellular activity, or a number of other effects.
Some patients feel improvement in their condition after the very first treatment. Sometimes you will not feel improvement for a number of treatments. This does not mean that nothing is happening. Each treatment is cumulative and results are often felt after 3 or 4 sessions.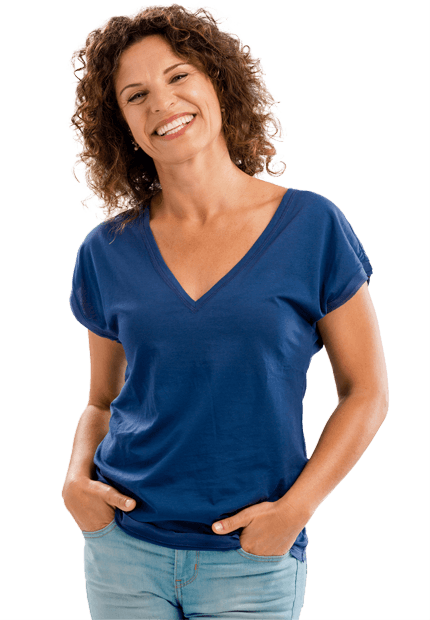 AFTER TREATMENT, MANY PATIENTS EXPERIENCE: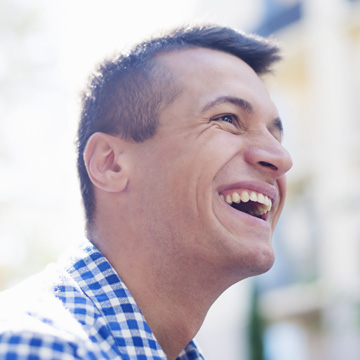 Relieves acute and chronic pains.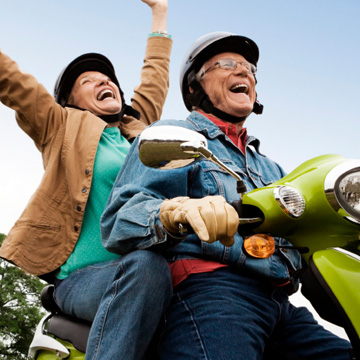 Laser energy increases circulation drawing water, oxygen, and nutrients to the damaged area.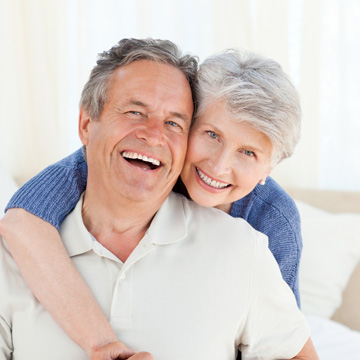 Medication and surgery don't have to be the answer.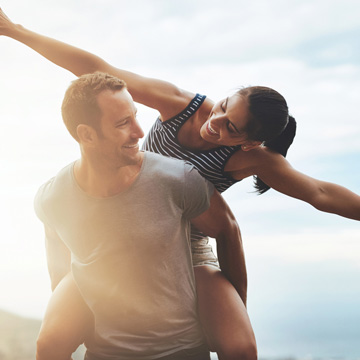 Laser light stimulates fibroblast development in damaged tissue.